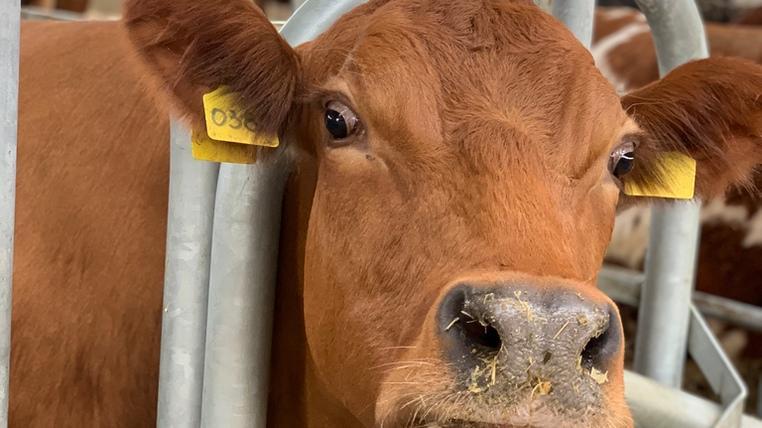 17.05.2018
Opening of a cattle-breeding farm
On May 17, in Chopilky (Pereyaslav-Khmelnitsky district, Kyiv region), the cattle-breeding farm was opened. Construction and reconstruction works of MTF for creation of a meat farm for 1100 cows with rearing of young animals were carried out by specialists of «ERIDON BUD».
Since the construction of the new complex, old buildings have been dismantled, the territory has been cleared and fenced. Administrative buildings, premises for keeping animals (calf sheds and cowsheds), hay storage sheds, beddings for inspection and treatment of animal skin, veterinary station, outpatient clinic, fire-fighting station and a boiler house, garage for equipment have been built. The premises have a system of natural ventilation.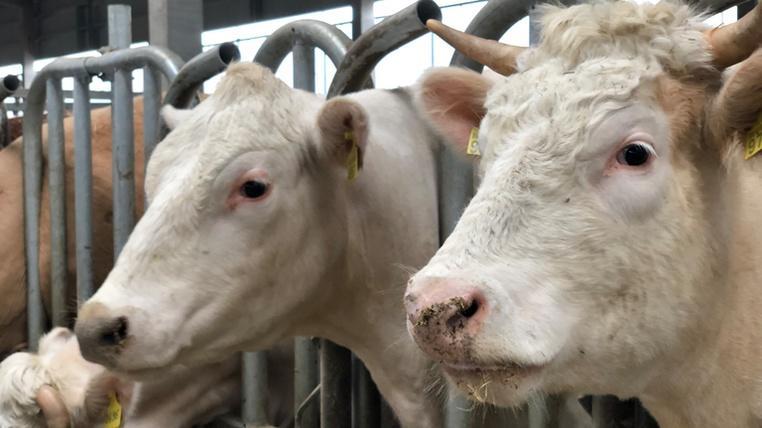 The most up-to-date technologies, used in construction, allow breeding of such beef cattle as aberdeen-angus, charolais, limousin.

Thus, thanks to highly qualified team of «ERIDON BUD» experts, another one project t has been successfully implemented. Besides, a successfully implemented project is the key to success of a company and a customer's business.